---
Brno City Prize for 2017
Radim Chmelík was awarded Brno City Prize for 2017 in the category of technical sciences.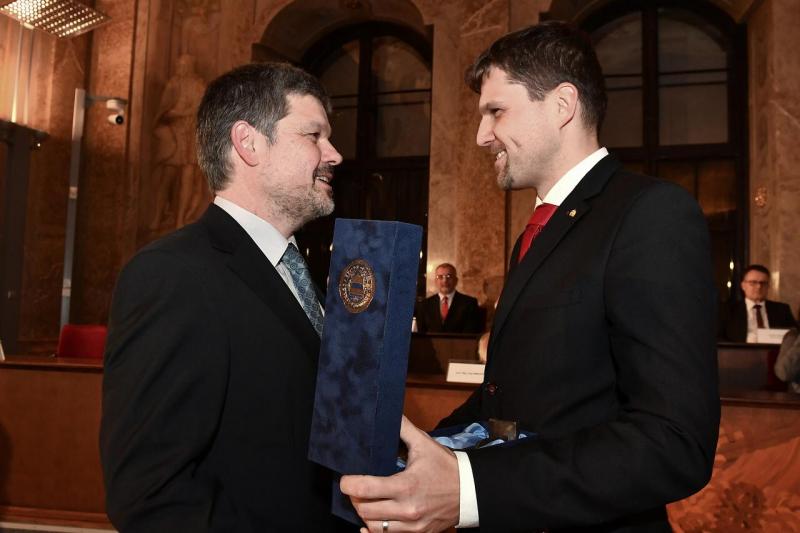 ---
'Česká Hlava' (Czech Brains), Kapsch Invention Prize category 2016
An invention of Coherence-Controlled Holographic Microscope.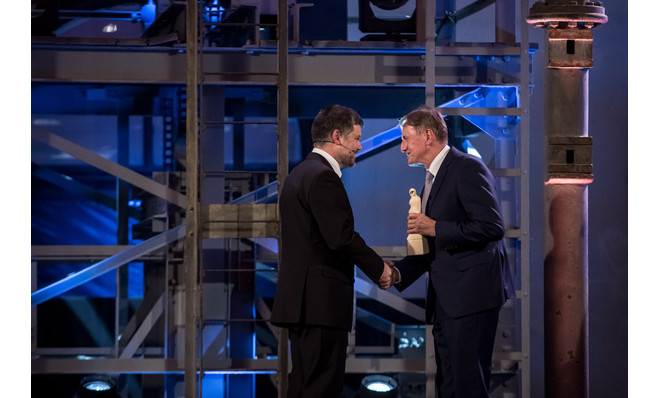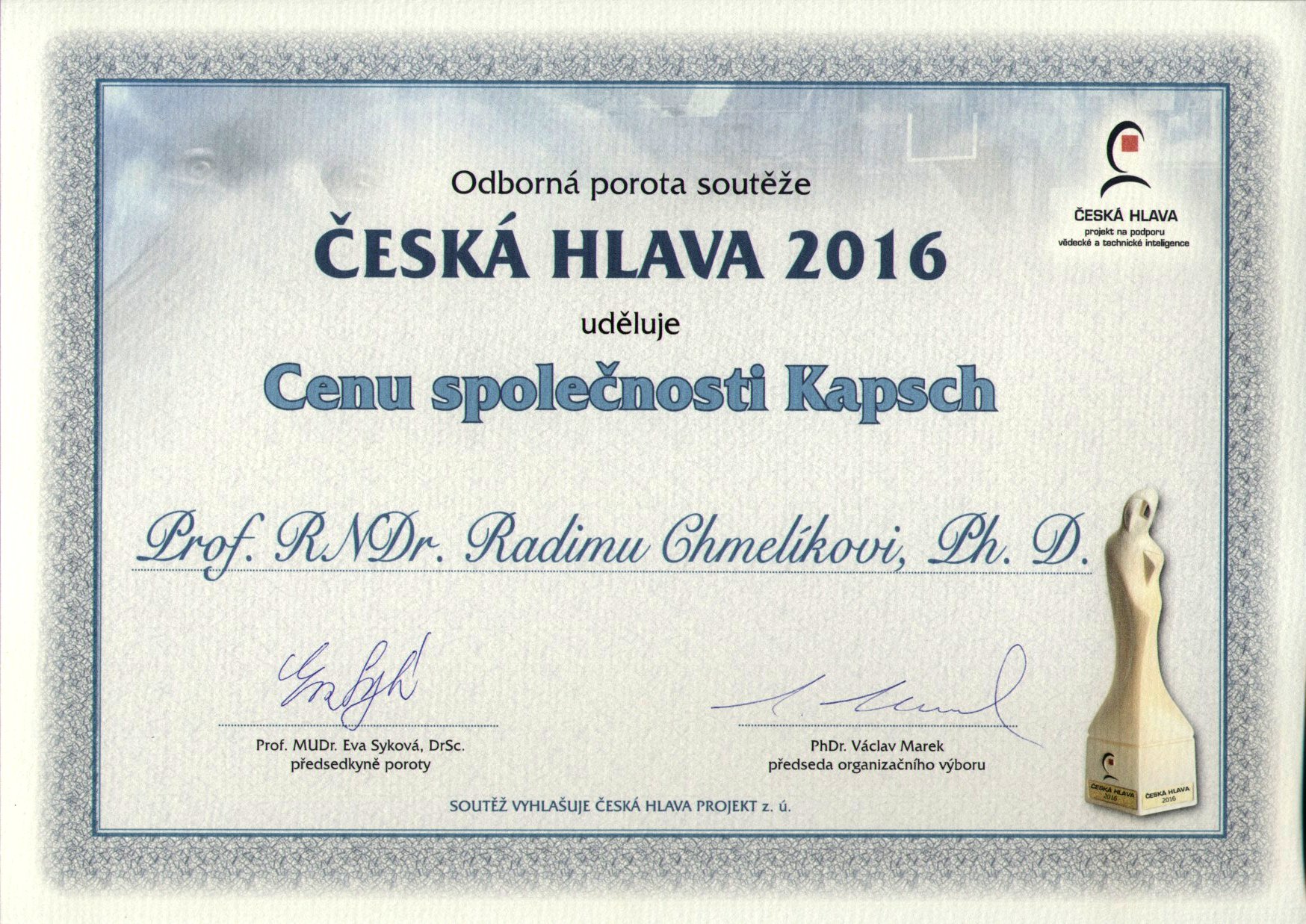 ---
Best Cooperation of the Year 2013 - 1st place
Cooperation with TESCAN ORSAY HOLDING, a.s., on the project "Multimodal Holographic Microscope".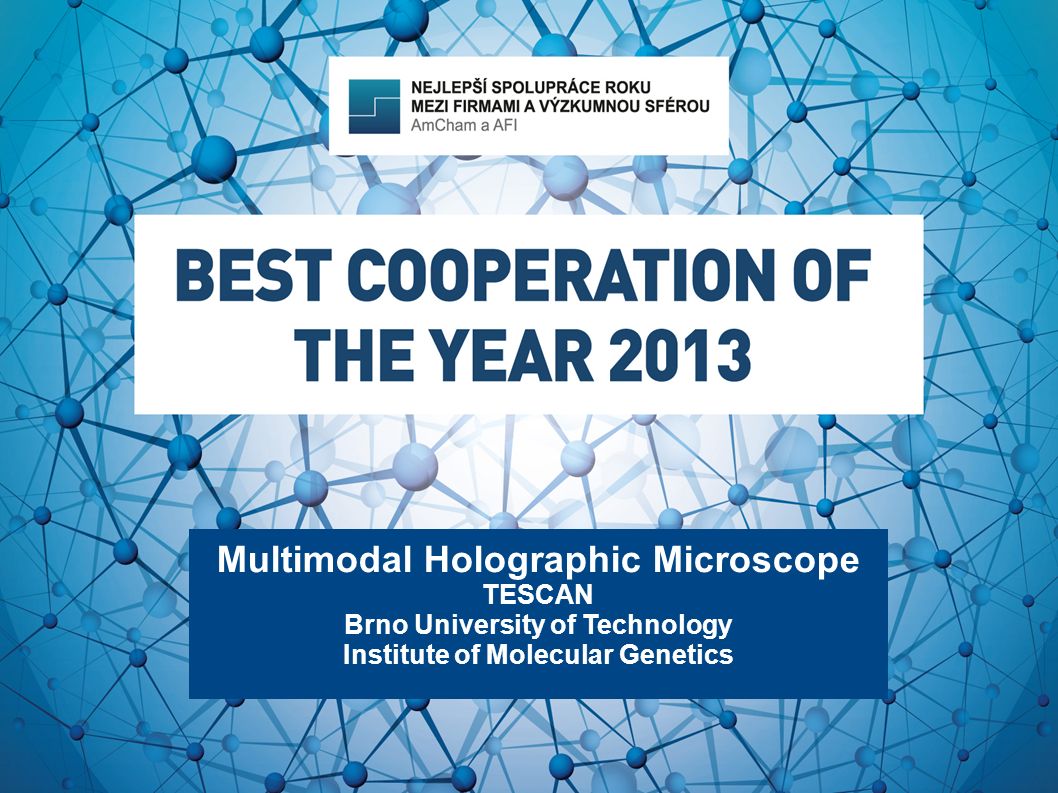 ---
Werner von Siemens Excellence Award 2013
The prize for the most significant outcome in the field of development and innovations for the project "Interferometric system with spatial carrier frequency capable of imaging in polychromatic radiation".
---